Nine years of wind and rain, nine years of spring and autumn.
In this fruitful era, the autumn wind brings the breath of harvest.
In the sound of firecrackers, we ushered in Dongfang's ninth birthday.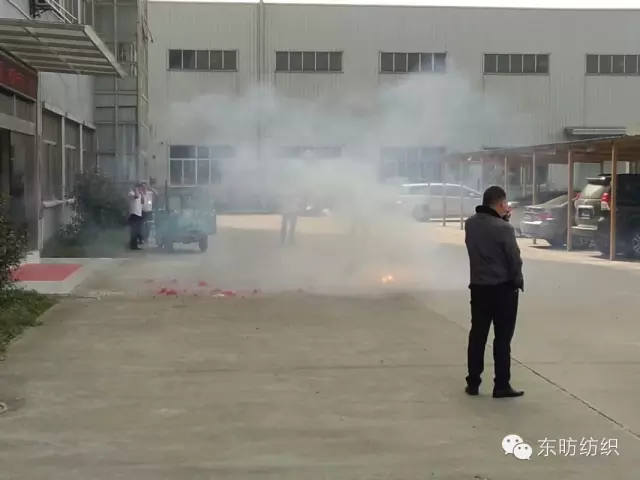 Be grateful and dream to go together
Thanks for Dong Fang's company for nine years
We have the same dream
Dream is far away
At the foot of the road
Under the leadership of president Wu, we will go forward together
The joy of every stage
It's all behind the scenes
Thank you for your joy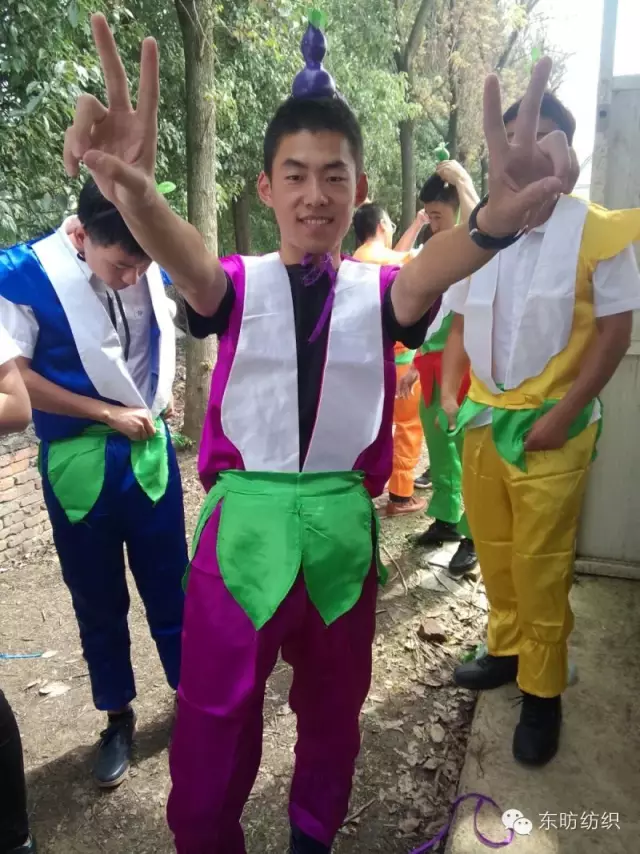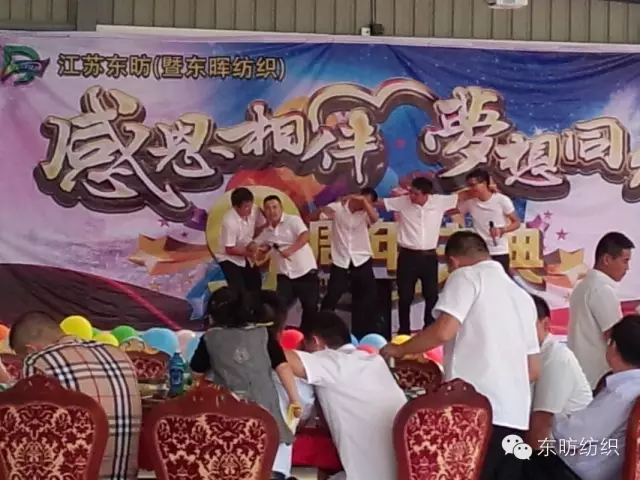 It's all about your efforts
Every show is wonderful
Everyone in Dongfang is very happy
Finally, after selection
Selected excellent programs
Award the actors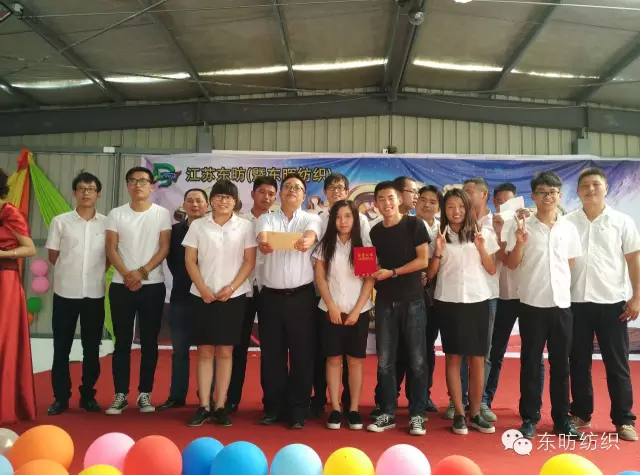 We and Dongfang, all the way forward, all the way to harvest
Wish Jiangsu Dongfang Textile Technology Co., Ltd. better and better.